Web Designing Services Company, USA
The Internet offers the great opportunities for marketing businesses. To get the advantages of the vast possibilities of this new medium, it is imperative for companies to have an online appearance. The growing competition among businesses to secure a dominant position on the Internet has triggered a race for superior Website Designing and Development services in Seattle WA USA.
In a situation like this, what your business needs is the support of a Website Design and Development company that offers technical experience combined with commitment to exceed beyond your expectations. Dotzoo Inc is one of the reputed name in web solutions. We offer state-of-the art Website Designing and Development services that can help you to consolidate your online presence.
We realize that elements of taste (and Business Vision) play an important role in web design.
As a result, we work close to our client to capture their vision in the design stage of the development process. We then do the rigorous exercise and ultimately develop 2-3 templates of the website pages to give the client options to choose from.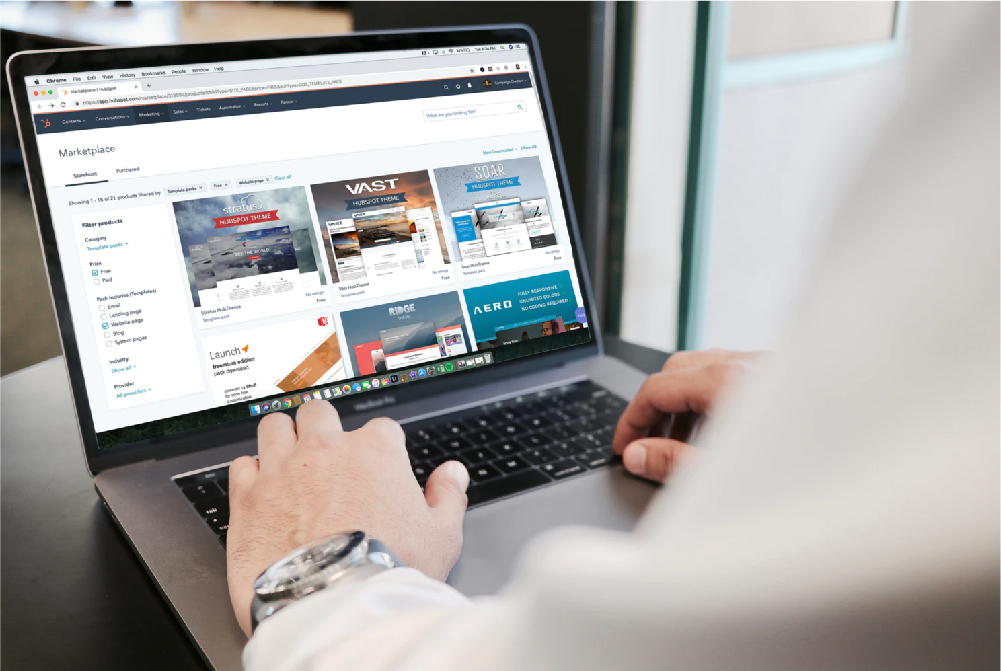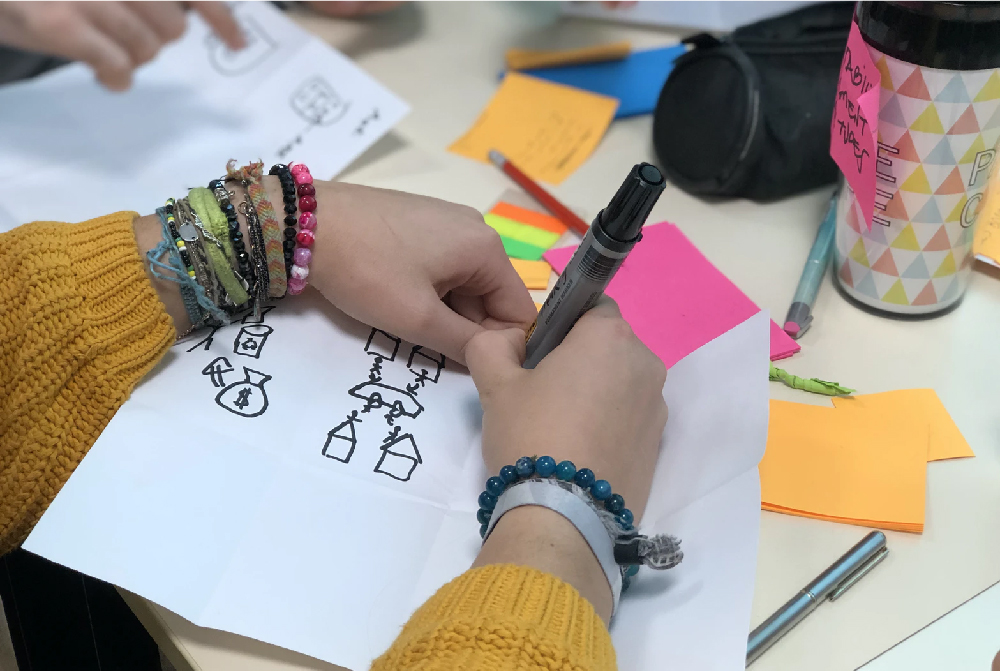 Color, fonts, taste, symmetry and more can impact web page design. To get our client's design vision to reality, we do a detailed discussion on what you are looking for. We then develop and show you several design options, so you can pick and choose elements from each. Call us today and find out how we can help with your Graphic Design needs?
Does a Red-colored product box appeal more to shoppers, or is it the color blue? Not sure? Well we understand the secret formulas as a result of years of Consumer Products Marketing & Sales experience in our Marketing & Design teams. Call us today and we will lead you in the right path!
We check minutely the syntax of all codes and verify all existing links to ensure that every website we created, works correctly. We also proofread your web pages so that they are not marred by mistakes in spelling or grammar. We comply to World Wide Web Consortium standards in HTML.