Enterprise Resource Planning (ERP) ERP software typically consists of multiple enterprise software modules that are individually purchased, based on what best meets the specific needs and technical capabilities of the organization. Each ERP module is focused on one area of business processes, such as product development or marketing. A business can use ERP software to manage back-office activities and tasks including the following:
Distribution Process Management
Supply Chain Management
Purchasing Management
Sales and Customer Services
Financial Management (accounting, book keeping, configure prices, improve accuracy of financial data, facilitate better project planning)
Human Resources Management (automate employee life-cycle, hiring, payroll, attendance, etc.)
As well as standardize critical business procedures, reduce redundant tasks, assess business needs, etc.
Some of the most common ERP modules include those for product planning, material purchasing, inventory control, distribution, accounting, marketing, finance and HR.
Executives and employees want real-time access to information, regardless of where they are. It is expected that businesses will embrace mobile ERP for the reports, dashboards and to conduct key business processes…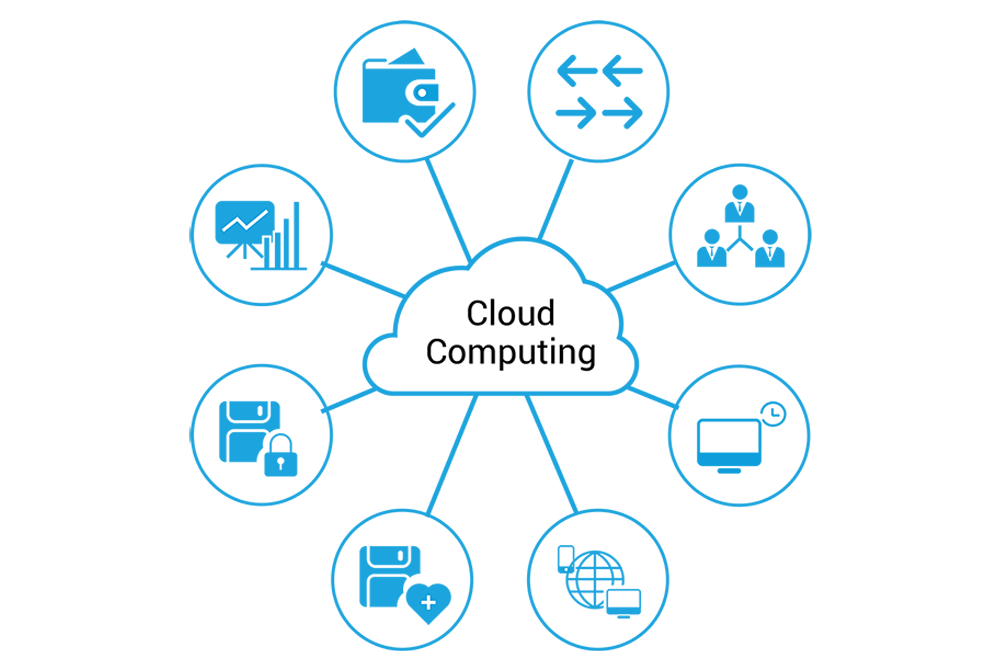 The cloud has been advancing steadily into the enterprise for some time, but many ERP users have been reluctant to place data cloud. Those reservations have gradually been evaporating, however, as the advantages of the cloud become apparent…
There has been much hype around social media and how important – or not — it is to add to ERP systems. Certainly, vendors have been quick to seize the initiative, adding social media packages to their ERP systems with much fanfare. But some wonder if there is really much gain to be had by integrating social media with ERP…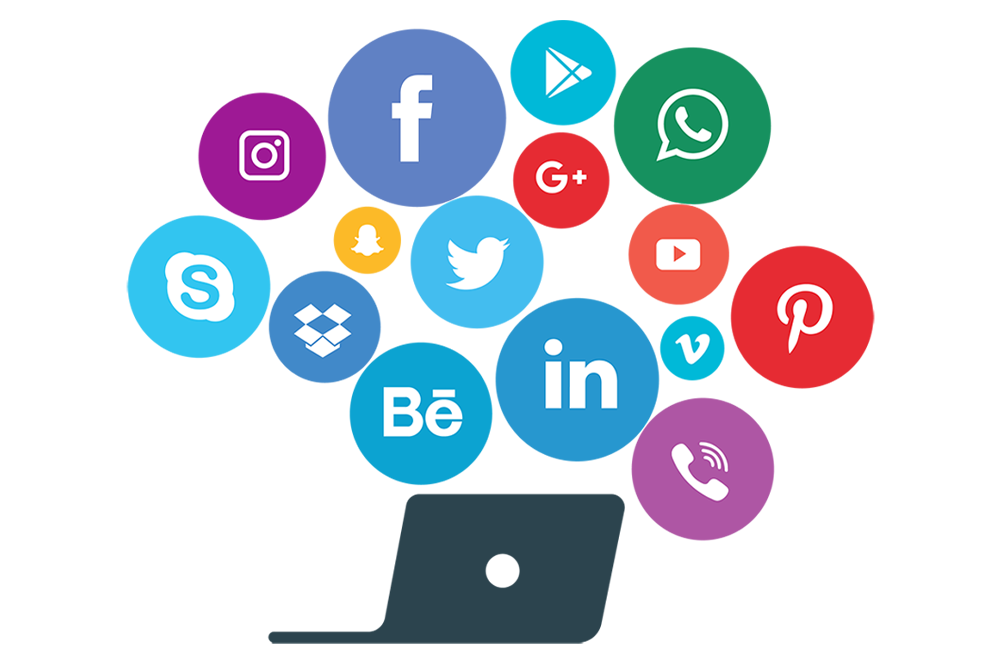 Enterprises once attempted to build an all-encompassing ERP system to take care of every aspect of organizational systems. But some expensive failures have gradually brought about a change in strategy – adopting two tiers of ERP…