E-Commerce Design Services
E-Commerce web design has actually become a necessity. As a pioneering ecommerce web development company in Seattle WA USA, we offer effective and successful eCommerce web design, plug-in & module development solutions for small, medium and large level platforms.
How We serves as the best eCommerce web design!
Each eCommerce website is created with user-friendliness in mind while providing seamless navigational experience.
Our eCommerce design and eCommerce web developers team evaluates your online business management and offers 100% unique solutions fitted to meet your exact eCommerce website requirements.
We deliver completely developed eCommerce web sites that are integrated with a number of stylish features, including shipping services, payment gateways, making your online business experience more appropriate.
100% Responsive Themes
Our creative team of programmers add extensive value to your web presence through simple-to-use yet responsive user interface, that is adaptive to the varied end user devices. We ensure compliance with major OS platforms and screen sizes.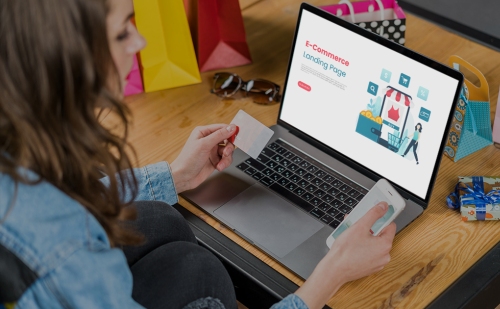 Effective User Interface
Our team of programmers backed by graphics and arts specialist pool their expertise to create excellent user interface, with various features like wish lists, search option, add to cart, easy checkout, etc., allowing for an effective user interface.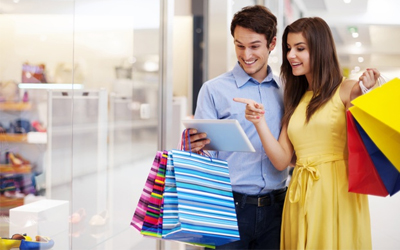 Creative Techniques
We don't compromise with clients' requirements. Our creative and innovative design and development techniques allow creation of easy to use eCommerce solutions, backed by state of art database and shopping cart applications.