Dotzoo Inc. has team of dedicated and experienced PHP web developers who can deliver stunning responsive websites and make your business successful backed by their PHP web development services. We use PHP cross platform technology with various Operating Systems. All requirements vary from client's scale of operations. We cater to small-medium enterprises to large enterprises and ensure a high quality of work at affordable prices.
Our PHP Web Developers have solid experience in building many corporate PHP websites that can give your company a highly professional identity amongst your competition. Every element of the PHP Website is designed and coded with deep quality, to give your customers a great user experience on your website.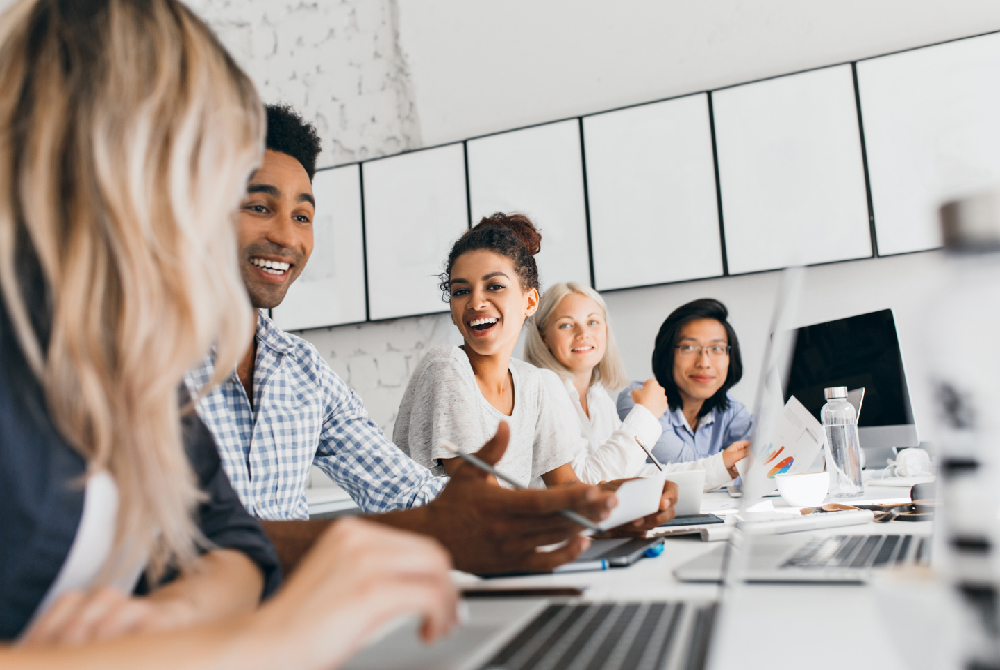 Hire PHP Development Team
Our dedicated and experienced PHP web developers are available for creating custom PHP websites. We extend remote/off-shore as well as on-site/on-shore work on monthly contract basis. Even our offshore full time PHP Developer(s) will work dedicatedly for you, devoting the 8 hours daily and 5 days weekly exclusively to your development projects.
Why choose Dotzoo, Inc. for its offshore PHP development services?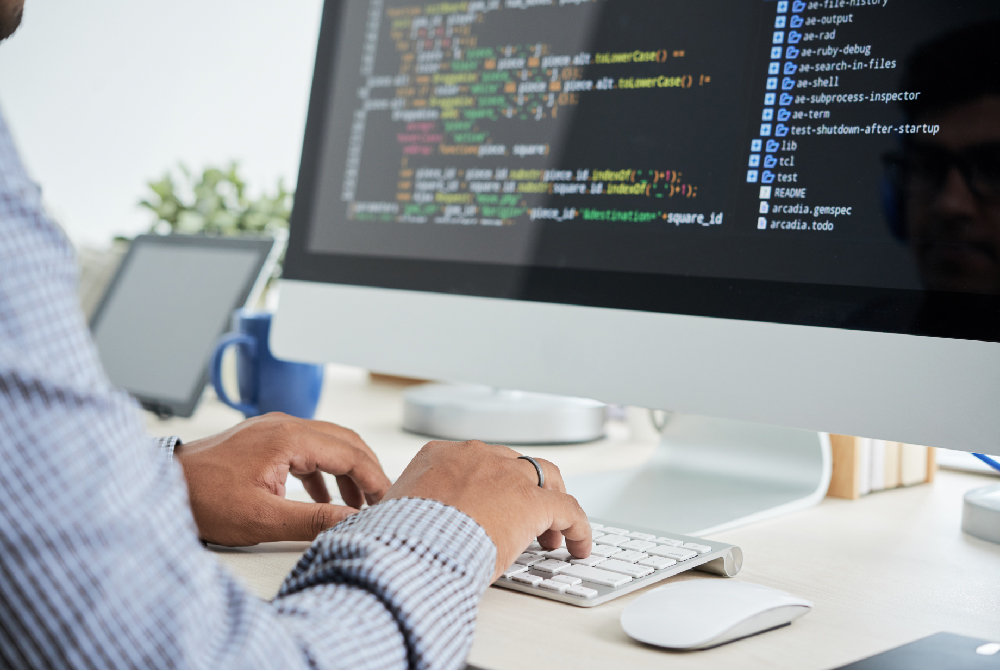 Your business will get a much needed growth by using Dotzoo, Inc's PHP Web Application Development Services. Request a quote or contact us for your PHP web site design development business requirements.