We offer a variety of Website and Mobile App hosting packages to meet your needs. Our basic hosting packages start as low as $10/month and we can offer Customized Pricing to best meet your Solution/Website Needs.
Contact us now to get a quote for your Website or App Hosting needs. Call us at (206)-833-8369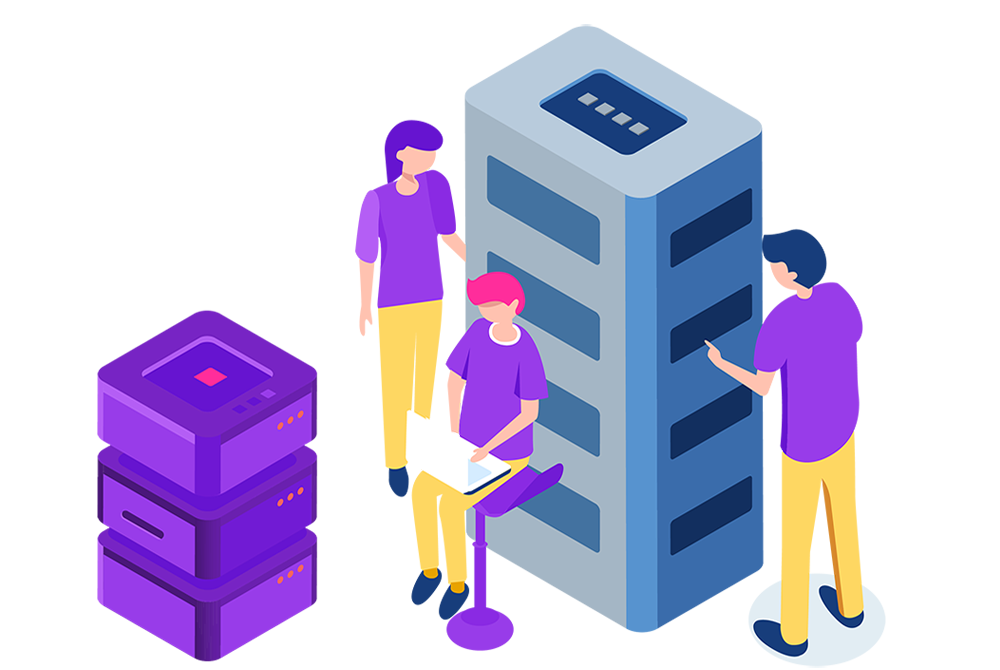 Appropriate domain name for your site at affordable prices In the crowd of numerous domain names getting the appropriate and most accurate domain seems a daunting task.