PHP Development Services USA
Dotzoo Inc. is one of the leading PHP web development service providers in Seattle USA, Canada, United Kingdom, Japan, Australia, Germany & UAE. Our company provides high quality PHP and MYSQL development services to the several global clients. Our expertise includes OOPS based development on Linux, Apache, PHP 8.1.11 MYSQL, Apache (LAMP).
Our PHP Development services includes: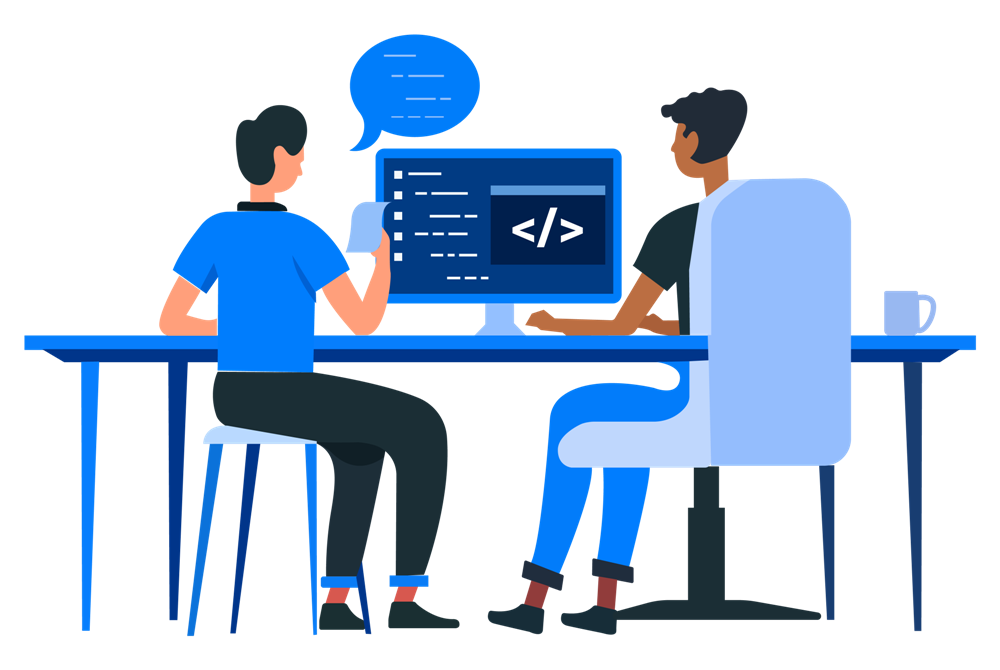 Hire PHP Development Team:
We have hired full time expert php web developer on a monthly basis for php website development services. Our offshore full time PHP Developers will work dedicatedly for you by devoting 8 hours daily and 5 days weekly.
Why choose Dotzoo Inc for its offshore PHP development services?
Your business will get a much needed growth by using Dotzoo Inc's PHP Web Application Development Services. Request a quote or contact us for your php web site design development business requirements.