At Dotzoo Inc. our team of creative, versatile and experienced developers have always risen to meet the new IT challenges faced by our clients. As the World's connectivity to the web expands, globally, businesses and individuals are working hard to connect with their audience and increase their profitability. We can help solve those large and small IT challenges you may encounter.
Dotzoo's developers use open source solutions like osCommerce (Open Source Commerce) and CakePHP and are also have experience with WordPress, Magenta, Python, Wix, Drupal and more!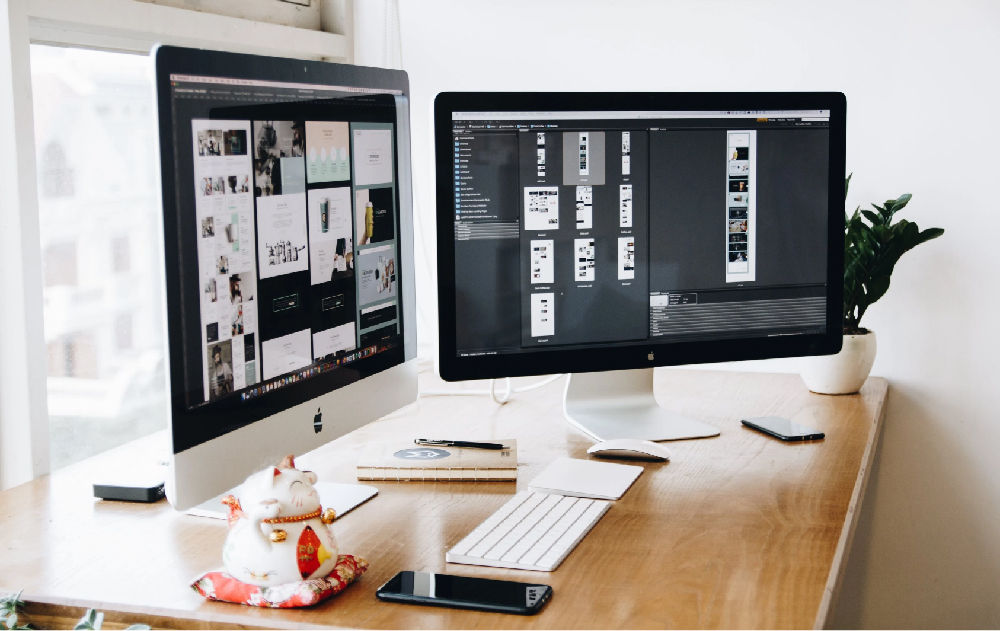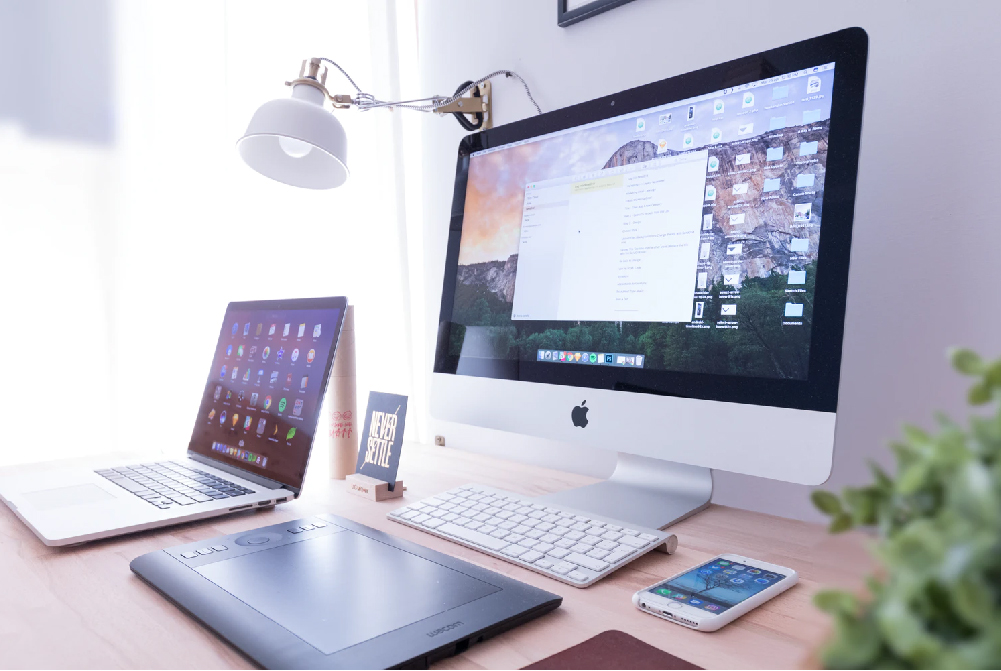 First impression is everything. A great looking website is more than a pretty facade. It speaks a lot about your business and the image you want your business project. Our web design gurus are adept at creating innovative web pages for your portal be it just one page or a thousand. Our Web Designing related services:
After you set up an online business, the next step is to create dynamic e-commerce solutions for your internet business transactions. We create personalized shopping carts that integrate a multitude of attributes which will ascertain success. Our E- Commerce Development related services: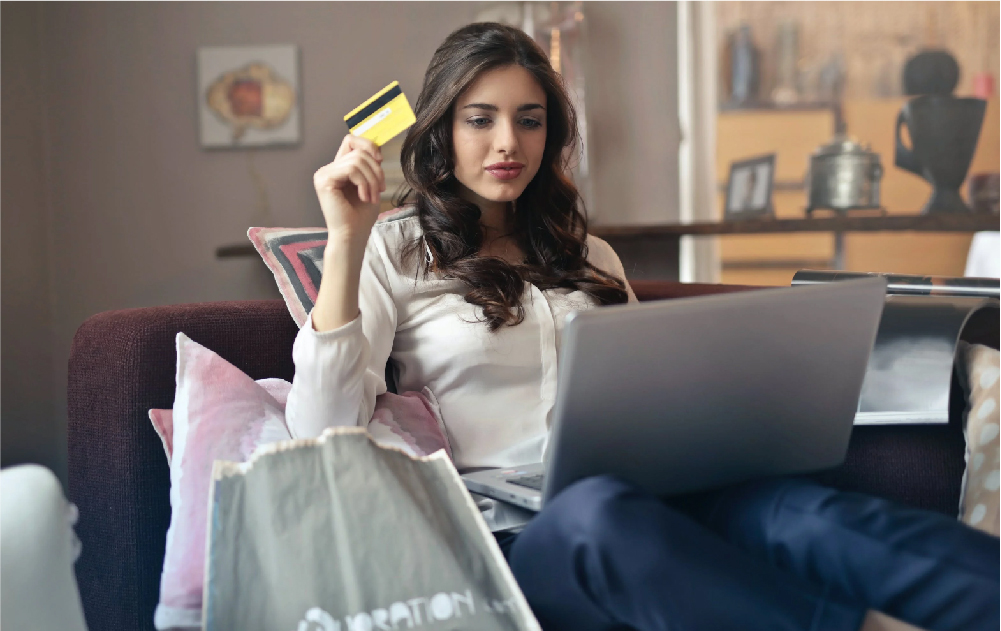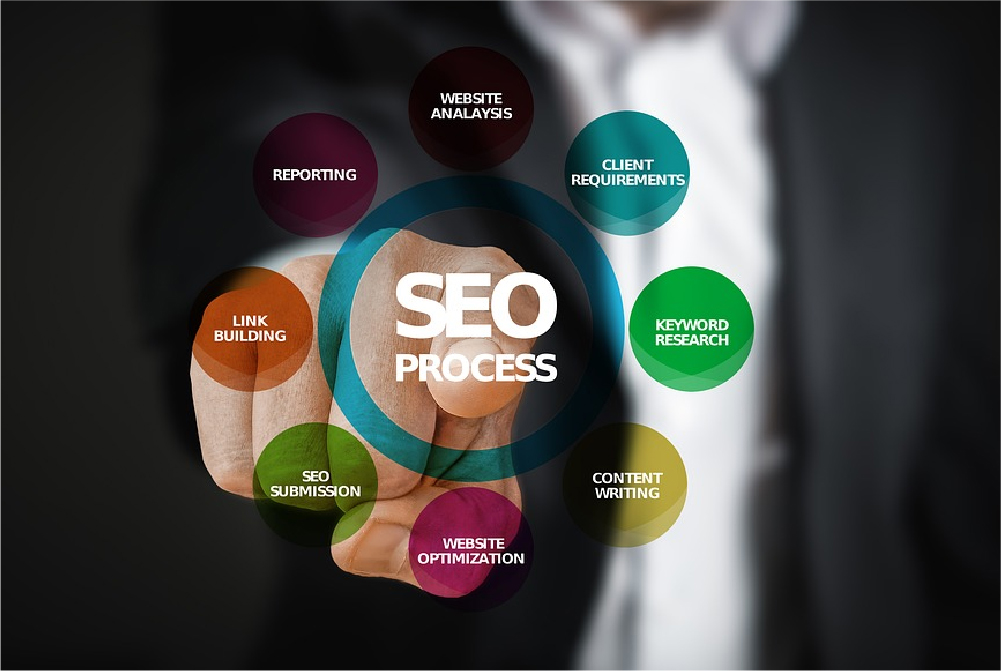 Search Engine Optimization
If you are new in e-business you must know that your products and services alone will not guarantee success. High traffic is imperative. Knowing this and your business's unique requirements our SEO team will accordingly create a SEO strategy for your site to be the top ranking name in SERPs. Our SEO related services:
Another one of the most important feature of a successful website. Our Web hosting professionals find the ideal kind of web hosting for you. Need an attractive domain name or perhaps you need space onto a server for your website, find out how to make the best of web hosting for your site at Dotzoo Web Hosting.