Let us Make Your Website. A Powerful Online Tool.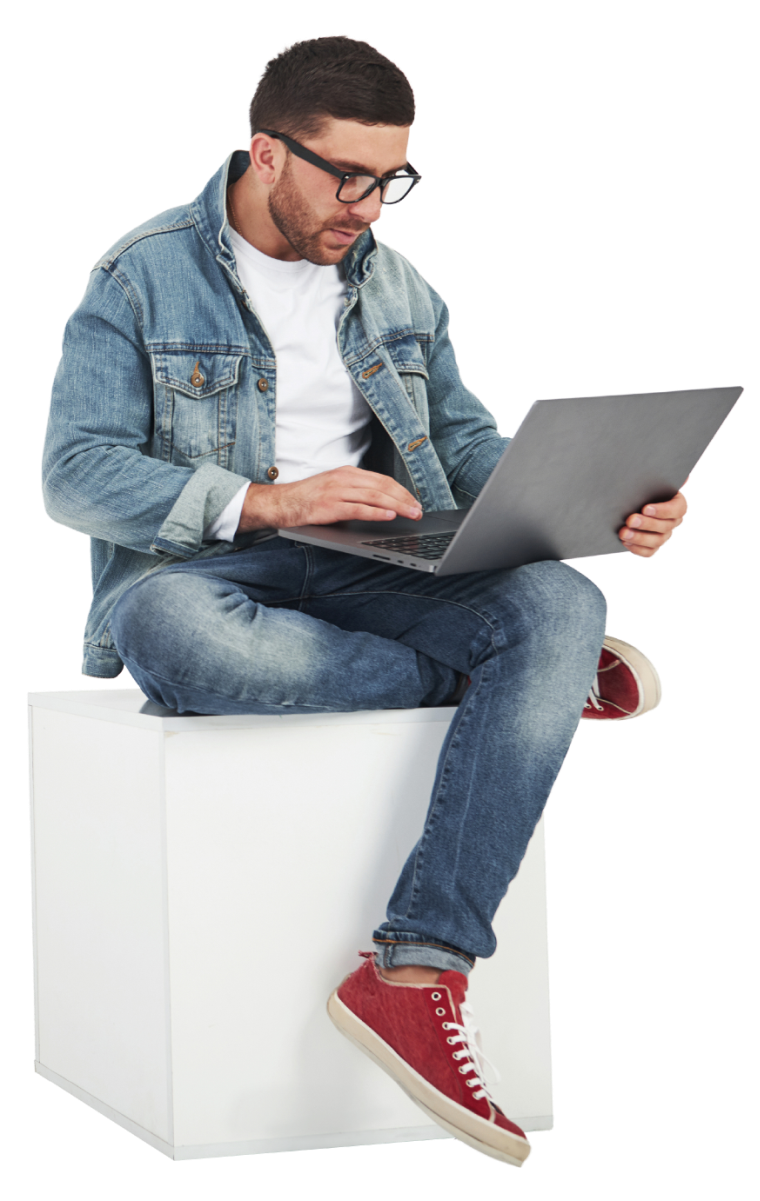 More than 20+ years. We provide IT Solutions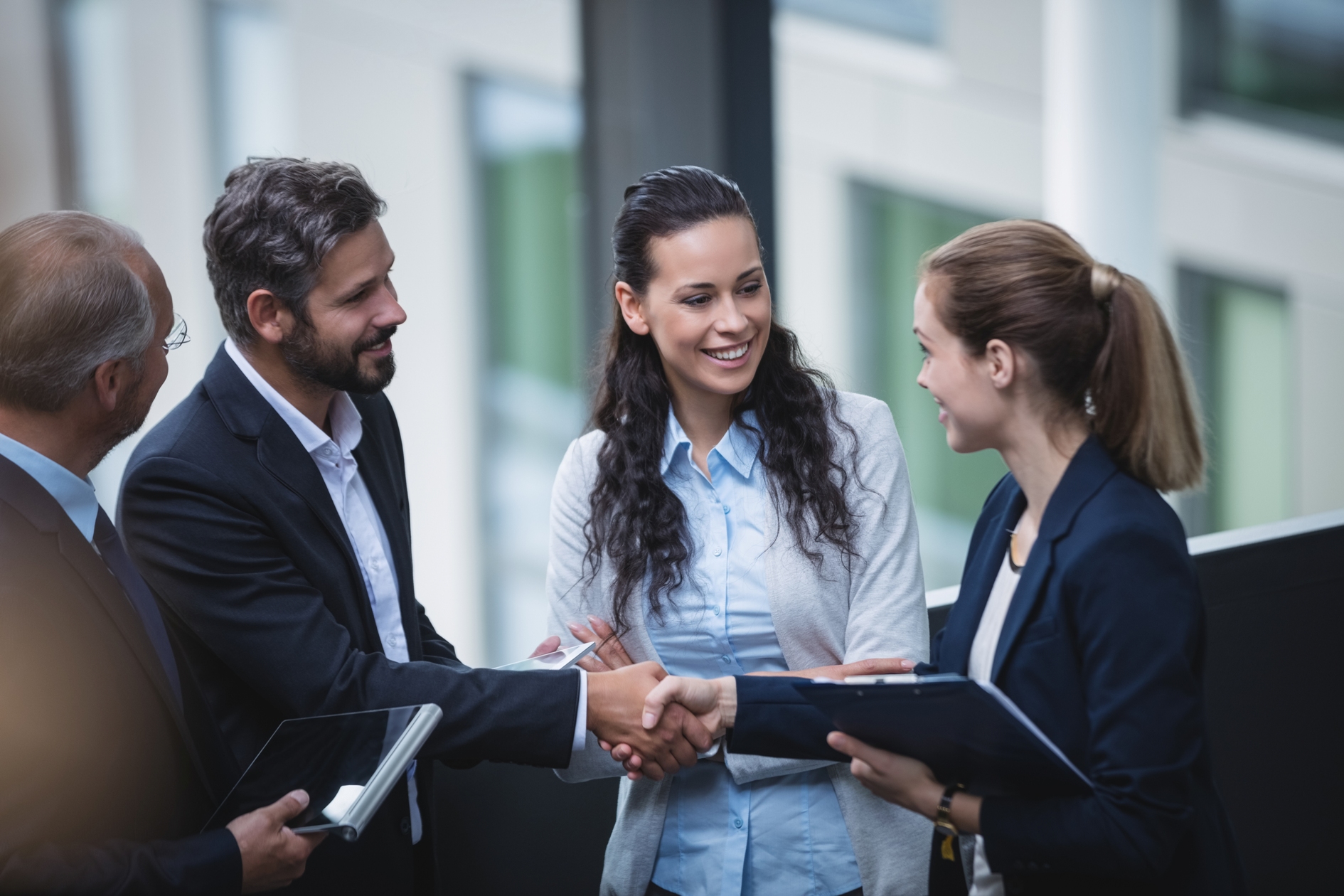 Dotzoo offers proven technology driven solutions, to help our clients meet their diverse business goals, from enhancing their digital presence, to winning eCommerce sales. We cater to global customers' IT needs through a bouquet of website design, development and applications, PHP web development,  eCommerce web development and web design services, from our headquarters in Seattle-USA. Our work environment fosters technical enhancements and deployment of latest software tools and techniques, to create custom IT-solutions, both on project or contract development basis.

Our Services
Website Design, E-Commerce, PHP Scripts, Asp.net, SQL, MySQL, WordPress, Joomla, HTML5, iOS (iPhone, iPad) Apps, Android Apps, Windows Phone Apps, Graphic Design, Social Media Marketing.

Our Products
iOS Apps, Android Apps, Enterprise Solutions, Ecommerce Solution, B2B Apps, Responsive Websites, Location Tracking and Scheduling Systems, Dispatch Solutions, ERP & CRM Solutions.

Smart Watch
From the health monitoring features of AppleWatch to the expanded Screen Real Estate of the new iPhone X, iPhone XR, iPhone XS and iPhone XS Max – don't wait – talk to us (206)-833-8369 today, to convert your idea in to reality!

Android, iPhone, Mobile App Development Services
iPhone, iPad, Android Phone/Tablet, and Windows Phone & Surface Apps.

Web and UI Development Services
Internet & Intranet Websites, Design & deployment, UI Design, PHP, ASP.net, SQL, Joomla, Flash, Java, Java Script.

Ecommerce Web Solutions
Shopping Carts, OSCommerce, Open Cart, Magento, Payment Gateway Integration, SSL, Mobile Payment Processing.

ERP, CRM, CMS Web Solutions
Enterprise Resource Planning tools, Customer Relationship Management tools, Content Management Systems.

Graphic and Logo Design
Ad Banners, Web Templates, Corporate Logos, Marketing Collateral, Print Banners, Ad Blades, Flyers.

Technology Deployment
iPad, Android Tablet deployment, Portable Cash Registers, Geo-Location Devices, RFID Tags, Bluetooth Integration.

SEO & Digital Marketing
Search Engine Optimization, Social Media Management, Facebook Fan Pages, Twitter Integration, PPC & CPA Ads.

Education Sector
Learning and training Apps, Reference Catalogs, Guides, Sales Brochures, Electronic Registration Systems.
Sample Web/Digital Projects

Hire pay app is created to connect everyday people in the community that need a service completed with a person who needs on the spot cash.

Prospect Wizard allows a user to interact with their corresponding site.

MLO app is a simple and fun tool to use for anyone thinking about buying a house.

Memory Game is a logical game. 2 buttons of each color are presented and your challenge is to match them in the shortest time.