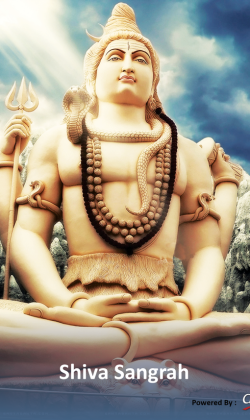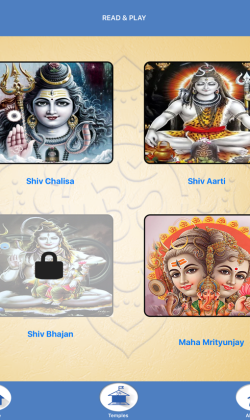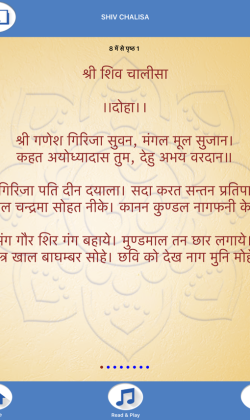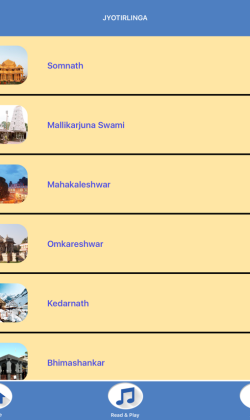 Shiva Sangrah

We are offering this App "Shiva Sangrah" here, you will get Shiva Aarti, Shiva Bhajan, Shiv Chalisa, Maha Mrityunjaya Mantra and Details of 12 Jyotirlinga Temple of Lord Shiva.
We have divided the details of this app into categories:
Shiva Aarti with Lyrics (Audio).
Shiva Chalisa (Audio).
Mahamrityunjay Mantra (Audio).
Shiva Bhajans (Audio)
Jyotirlinga Temple Details.